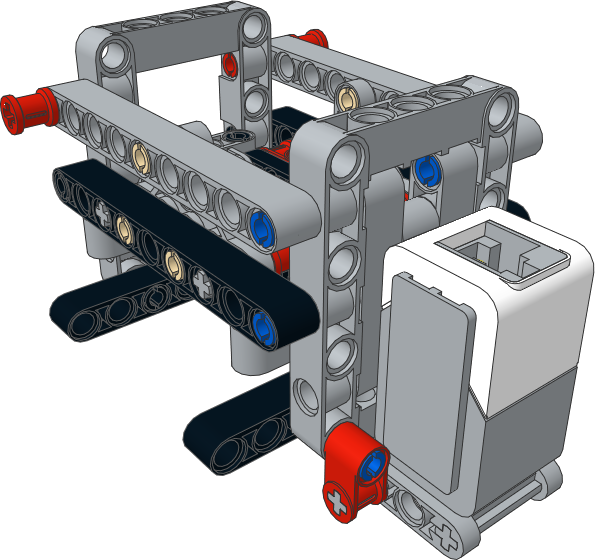 Overview - v1.0
This is a modification to the Plott3r to turn it in to a scann3r. The original Plott3r was accurate to around 1mm, so this scanner has 10 dots/cm or 25 dpi resolution.

This model replaces the pen holder head with a colour sensor scanner head. Once built, plug the sensor in to input port 3. The code (when released) is for use under ev3dev. I chose to use ev3dev as I wanted to start programming in Perl for the EV3, and the default LEGO® software isn't stunningly efficient at handling arrays.

Picture of the scanner modification in place and the output of a scan: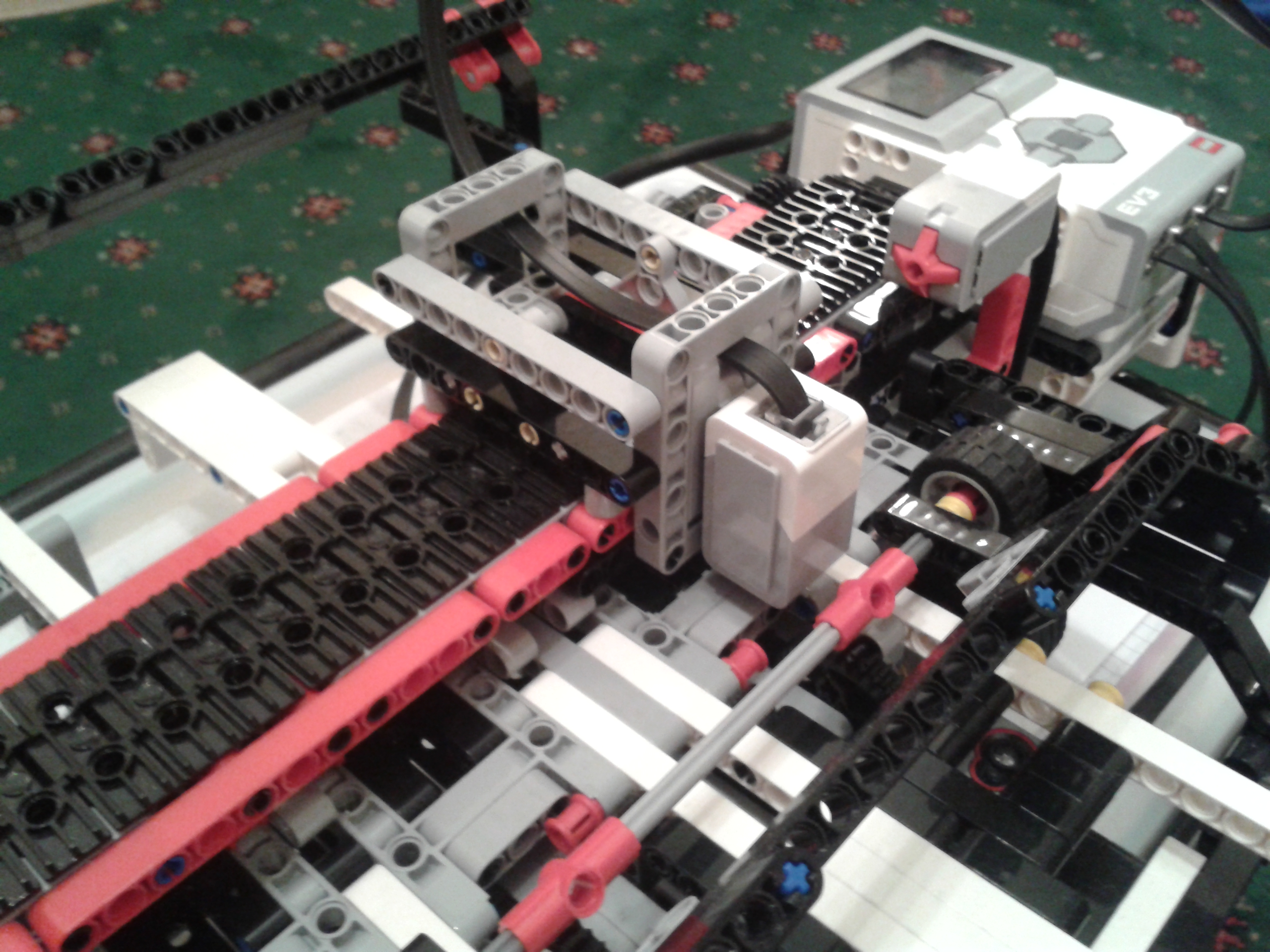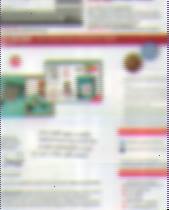 Building
See the build instructions for Plott3r for the main build. The additional build instructions are available as a PDF, or LDraw file if that is preferred, from the resources section below. The red pins are used so that the back plate can be pivoted out of the way when clipping the head on to the track.
Resources
Updates
Feedback
If you have any feedback on this project, documentation, code or any other aspect, feel free to contact me via email at lego <@> jander [dot] me [dot] uk.
Permission to use
I'm releasing this design and the EV3 code under the Creative Commons licence below:

LEGO® Plott3r by Jerry Nicholls is licensed under a Creative Commons Attribution-ShareAlike 4.0 International License.
Based on a work at http://jander.me.uk/LEGO/scann3r.html.
Other Projects
Back up to my
LEGO® projects.
Disclaimer
LEGO® is a trademark of the LEGO Group of companies which does not sponsor, authorize or endorse this site.